Touchscreen Epos Software
Eazitouch Scanning Software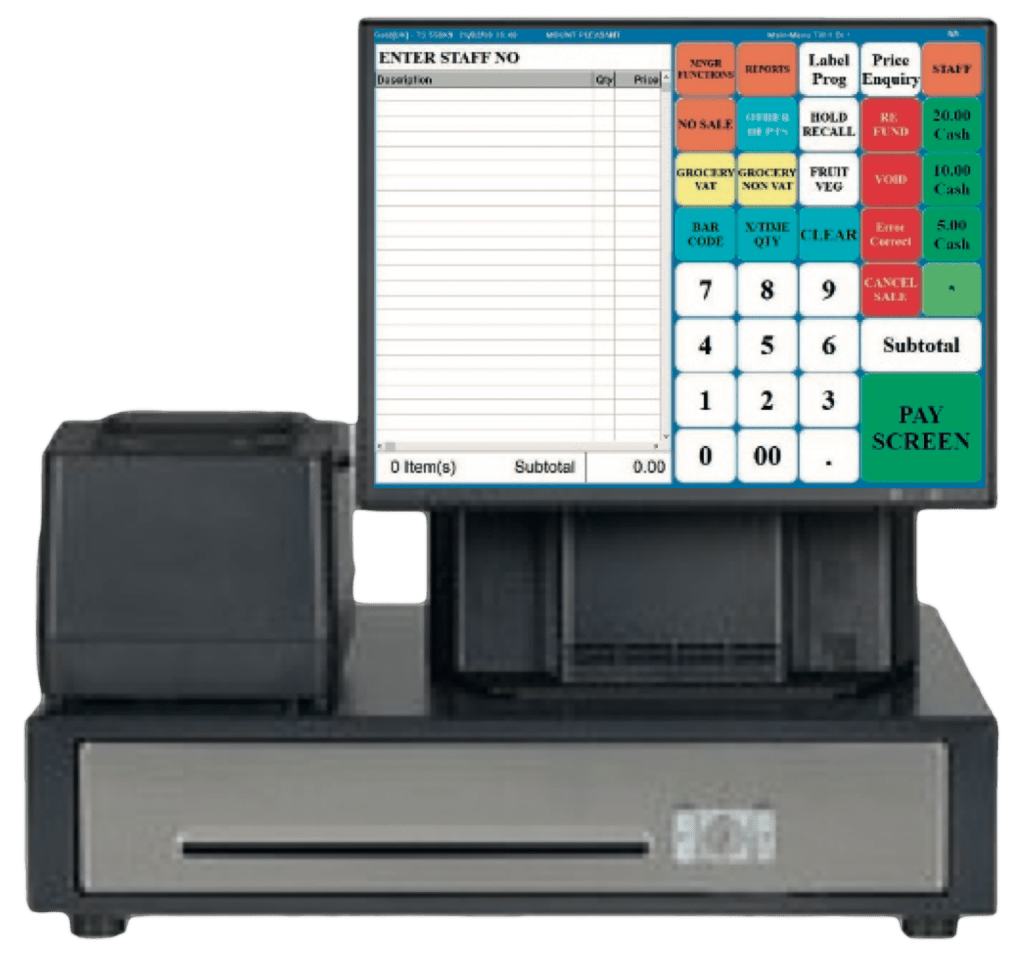 Ideal for the convenience store market, our Eazitouch Scanning Software keeps it simple when you don't need integrated chip & pin, back office functions or to control multi-site operations.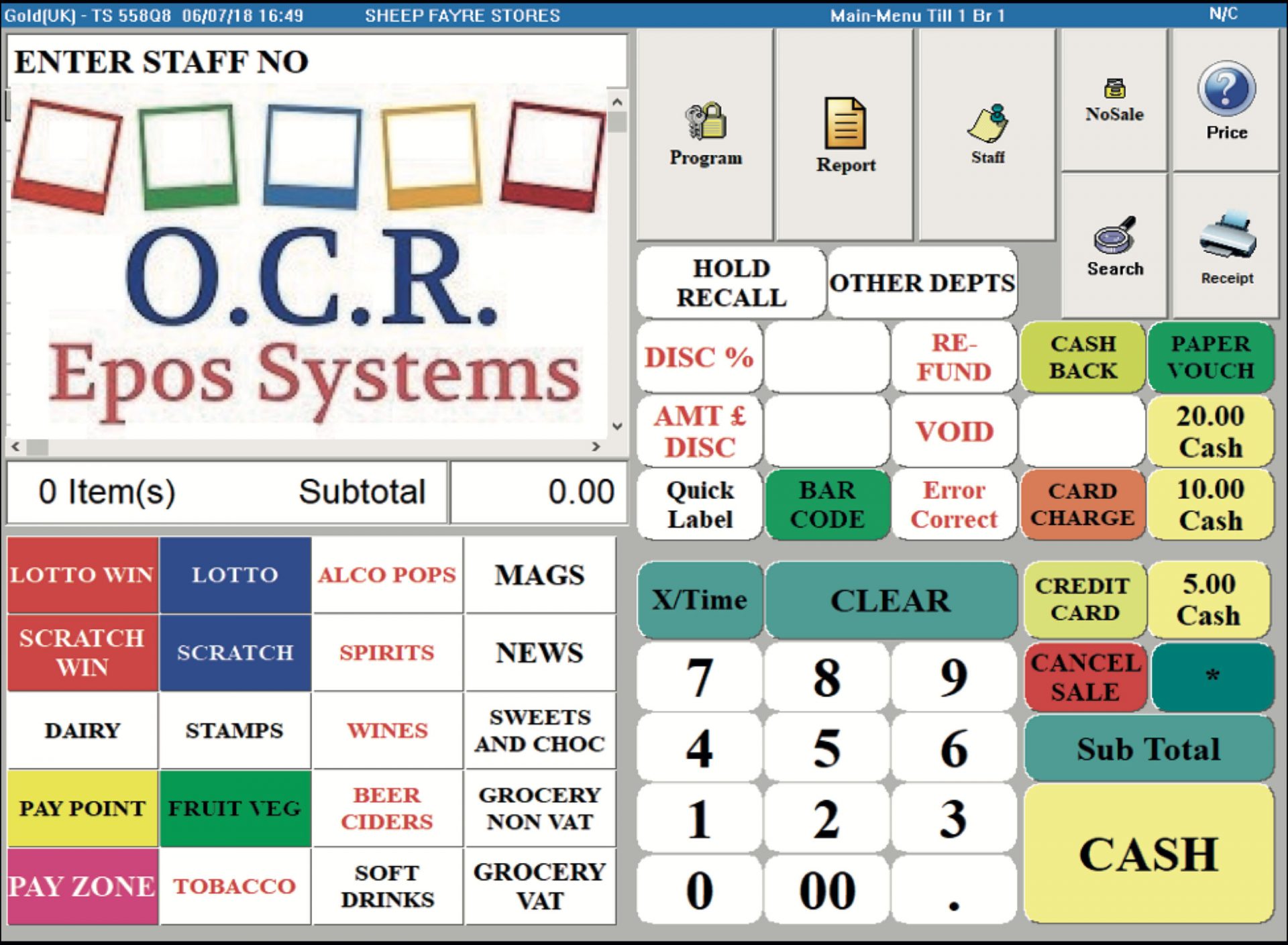 Our bespoke Eazitouch Software runs on most Touch Screen hardware
Includes 12 months Telephone Support
Includes 12 months Remote Internet Support (subject to a broadband connection)
Windows os required please contact us before ordering to ensure compatibility
Supplied on a Usb Memory Stick which also acts as the back up device once installed
No monthly charges
Lifetime – Non Restricted Licence to the hardware initially installed on
Detailed product sales information reports
Easy to use product maintenance screen
Department sales information
Easy to use screen layout
Management reports
Pre-loaded with over 50,000 barcodes and item names.
Including 6,500 News & Mag Titles.
Just add your prices when you first scan item.
Stock Control on all items, by Department / Item / Supplier.
Print shelf edge labels direct from receipt printer or windows printer
650 Multi-Buys, with Start and End dates.
Fixed Price – Cheapest Free – Mix and Match.
Includes 60 multi-qty multi-buys. e.g 1 can, 4 cans, 8 cans, 24 cans
Full on-screen programming.
No need for keyboard or Mouse.
No under counter computer box.
No need for back office computer.
Rear Screen Advertising feature
Booker, Londis, Budgens Wholesale Link
By having a Wholesale link you will get all the latest products, RRP's and cost prices direct to your EpoS system, updated everyday.
You will be able to check your selling prices against the RRP to see if your under/over selling your products.
Adjust your prices or set them to the RRP at the press of a button.
Get a screen prompt when you first sell an item showing RRP, cost and margin information so you can decide if you wish to use the RRP or not.
Automatic booking-in of stock and updating of new products each time you receive a delivery.
*Booker Link only, Download monthly promotions direct to your Epos System at the touch of a button, choose only the promotions you want.
No setup fees just a small monthly support fee paid by bank SO.